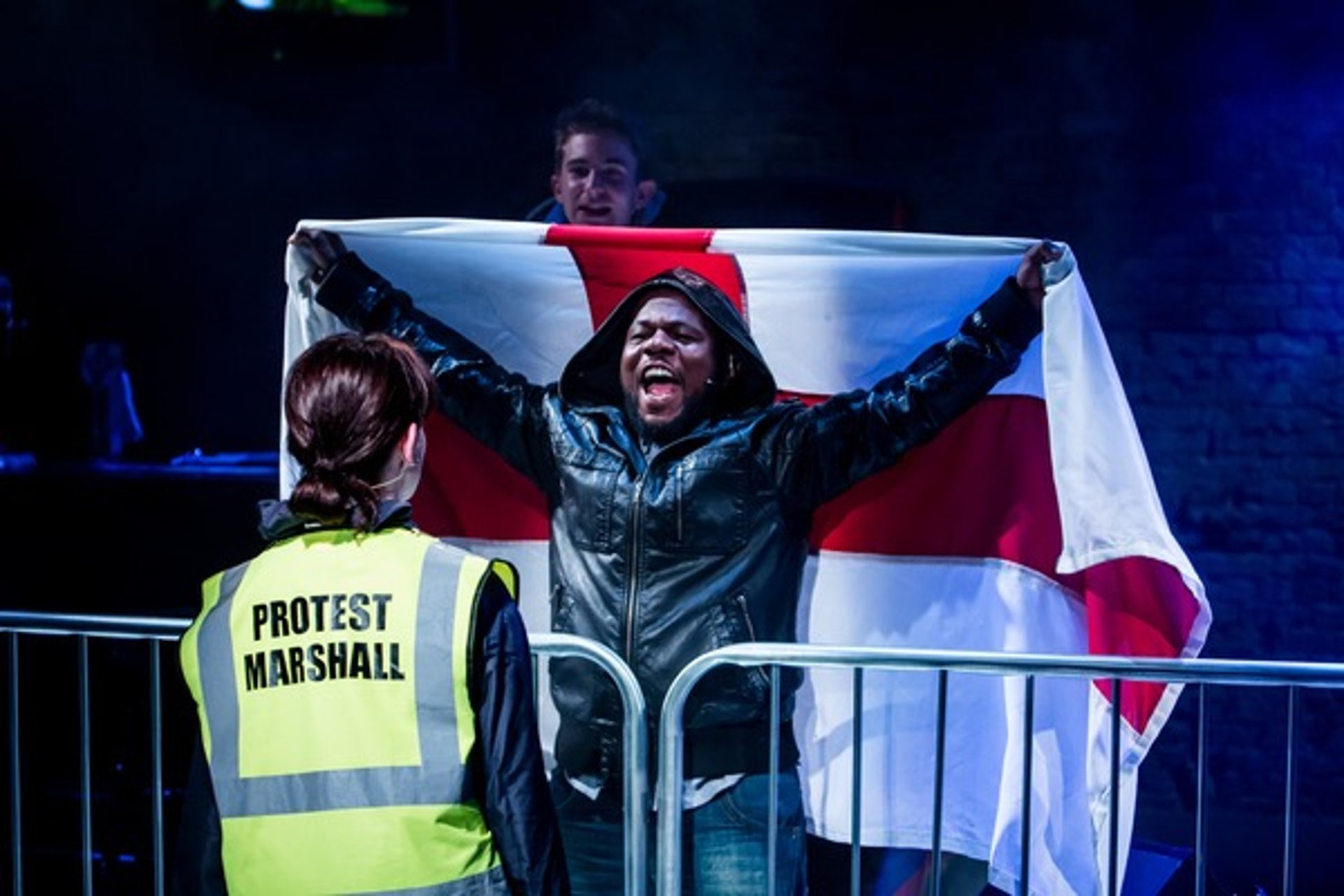 "Hard hitting and politically charged." Whatsonstage
"This play makes us reconsider how we deal with the far right." The Independent
"Chris Thompson's provocative new play offers an ambitious look at far right politics." The Evening Standard
"Provocative and prescient." Time Out
"Captivating and tantalising." The Upcoming
★★★★

The Upcoming

★★★★

Mail on Sunday

★★★★

Whatsonstage

★★★★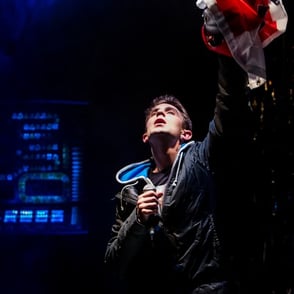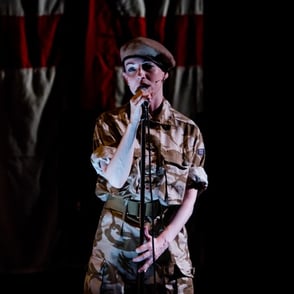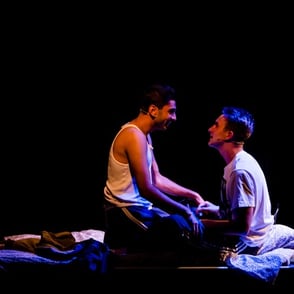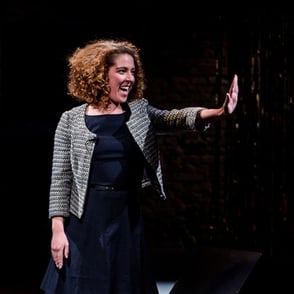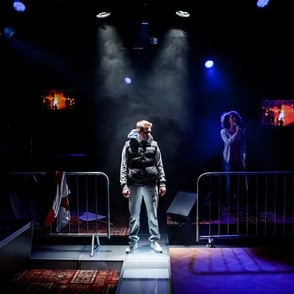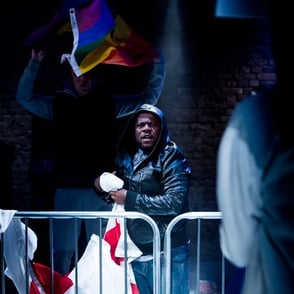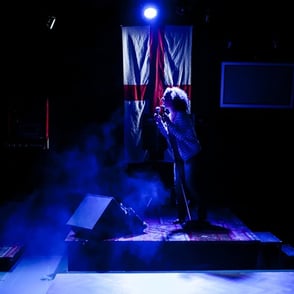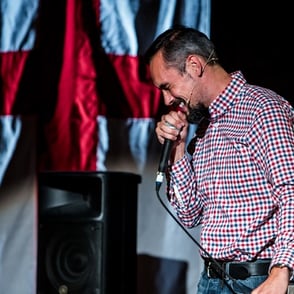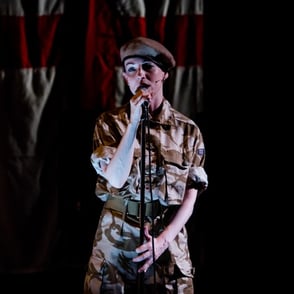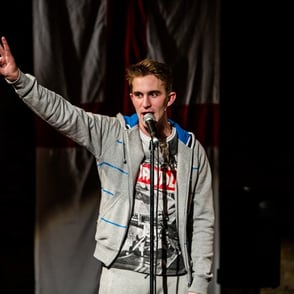 The original London production of Albion at the Bush Theatre, London. Director: Ria Parry, Designer: James Button, Lighting: David W Kidd. Assistant Director: Roy Alexander Weise. Sound Design: David Price. Video design: Duncan McLean
Cast: Delroy Atkinson, Dharmesh Patel, Nicola Harrison, Paul Ham, Steve John Shepherd, Natalie Casey, Tony Clay.
It's Saturday night at The Albion, a proper East End boozer and the unofficial home of the English Protection Army. Get your names in early, it's karaoke night and it's gonna be big.
Little brother Jayson's out front smashing it on the mic, but behind the scenes, leadership of the EPA is falling apart. Paul knows the public won't listen to a bunch of hooligans but his deputy Kyle wants a fight. Christine is sure that the key to success is the company you keep and the language you speak.
This is England. And it's time to take it back.