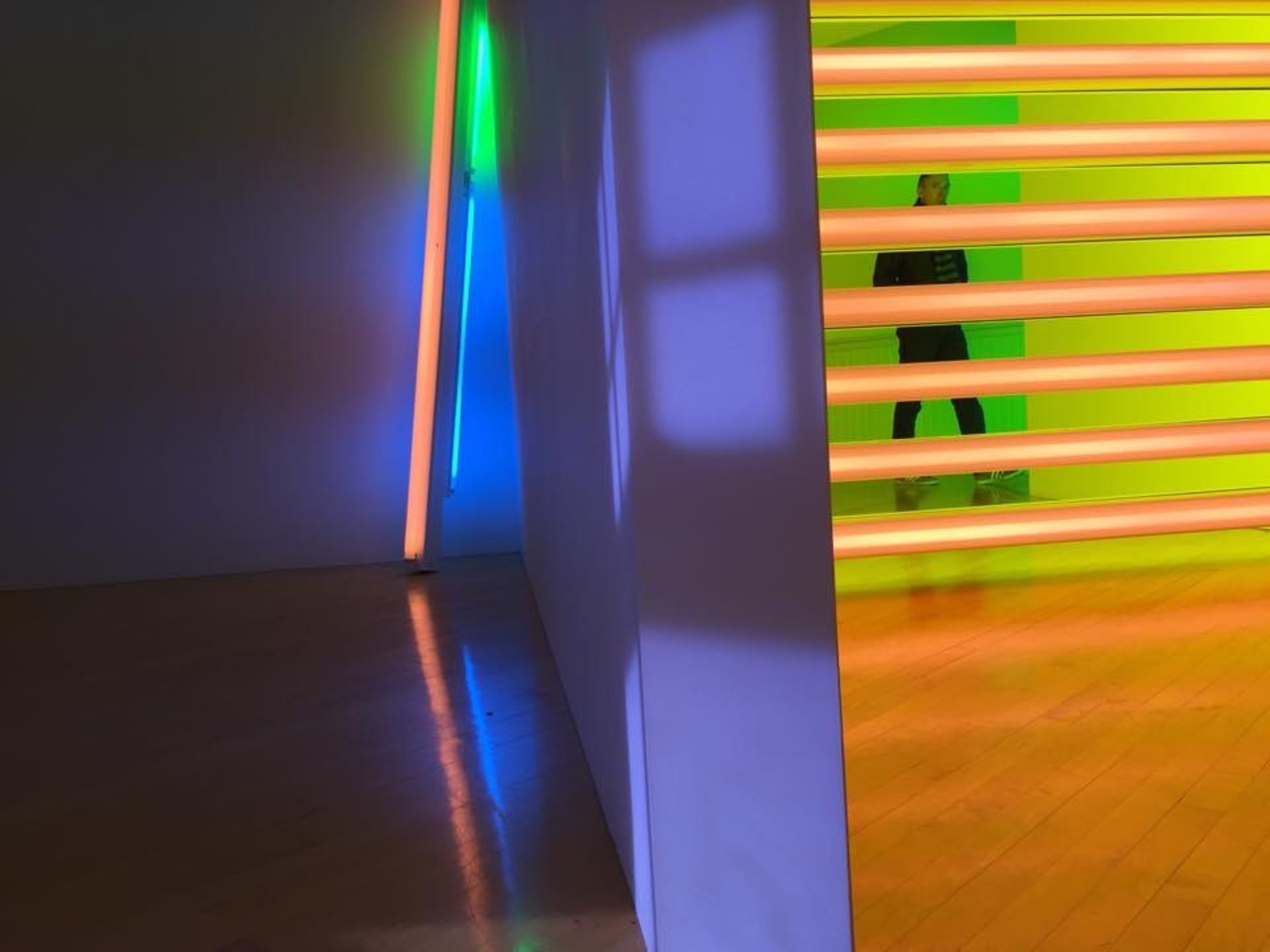 I've led writers groups at the Royal Court Theatre and Bush Theatre in London and I currently offer a one to one script consultancy service. I love to support other writers develop their scripts to their full potential.
You could be about to submit your play to a theatre through the unsolicited script submission process, or maybe you're aiming towards a new writing prize. It could be that you're in development hell and need a fresh pair of eyes on your script to help filter out the contradictory notes you've been given. It doesn't matter if you're at draft one or draft six, I'm confident we can elevate your script to the next level to make it stand out.
So, wherever you're at with your theatre, film or TV script, I can help. I offer incisive and rigorous dramaturgical feedback, with practical suggestions and provocations to help you realise your artistic ambition. I've worked with writers at all levels in London and the USA.
Price on application.
CONSULTANCY PROCESS
Drop me a line with a few details about your play, such as where you are in the writing process, what you intend doing with next draft (i.e. new writing prize, script submission), how long the play is, what your timescales are etc.
If we both agree to proceed, we'll talk fees and then I'll read the play. I can feedback on the phone, meet face to face (I come and go between London and New York) or FaceTime / Skype / Zoom.
I record our conversation as an audio file and then email it to you so you can listen back to it as you work on your next draft.
To get in touch fill out contact form below.
Testimonials
"There's pretty much no one else I trust more on giving me feedback on my plays. Chris has made me a better writer." | Writer from UK
"I came to Chris with a messy first draft of a play, not knowing if the story made sense or even if it was worth telling. Chris read it several times and gave me feedback which was insightful, enthusiastic and incredibly helpful. His questions helped open doors to the story which I might not have found on my own. Chris knows his craft and shares his knowledge in a kind and inspiring way. I will definitely work with him again with the next play." | Writer from USA
"With Chris' feedback, my plays have gone on to have full productions and receive Arts Council England grants." | Writer from UK